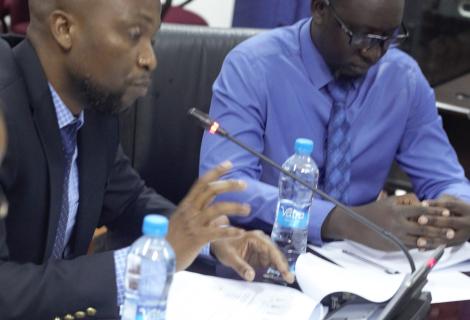 ACTIONAID ZAMBIA 2023 NATIONAL Budget analysis
Downloads
The 2023 National budget which was delivered by Minister of Finance Dr. Situmbeko
Musokotwane on the 30th September 2022 for the forthcoming fiscal year (FY 2023).
The National Budget which was themed "Stimulating Economic Growth for improved
livelihoods" amounts to K167.32 billion will be executed under the bankable blue print
for national development, the Eighth National Development Plan covering the period
2022 to 2026; and the Extended Credit Facility, IMF Programme.
This will be the third budget for Zambia since the outbreak of the Covid-19 in 2020,
which will largely focus on economic recovery as well as improving livelihood of many
Zambian.
This ambitious undertaking will have several significant implications on the lives of
people of Zambia especially marginalised grouping who are the women, youth and
people with disabilities.